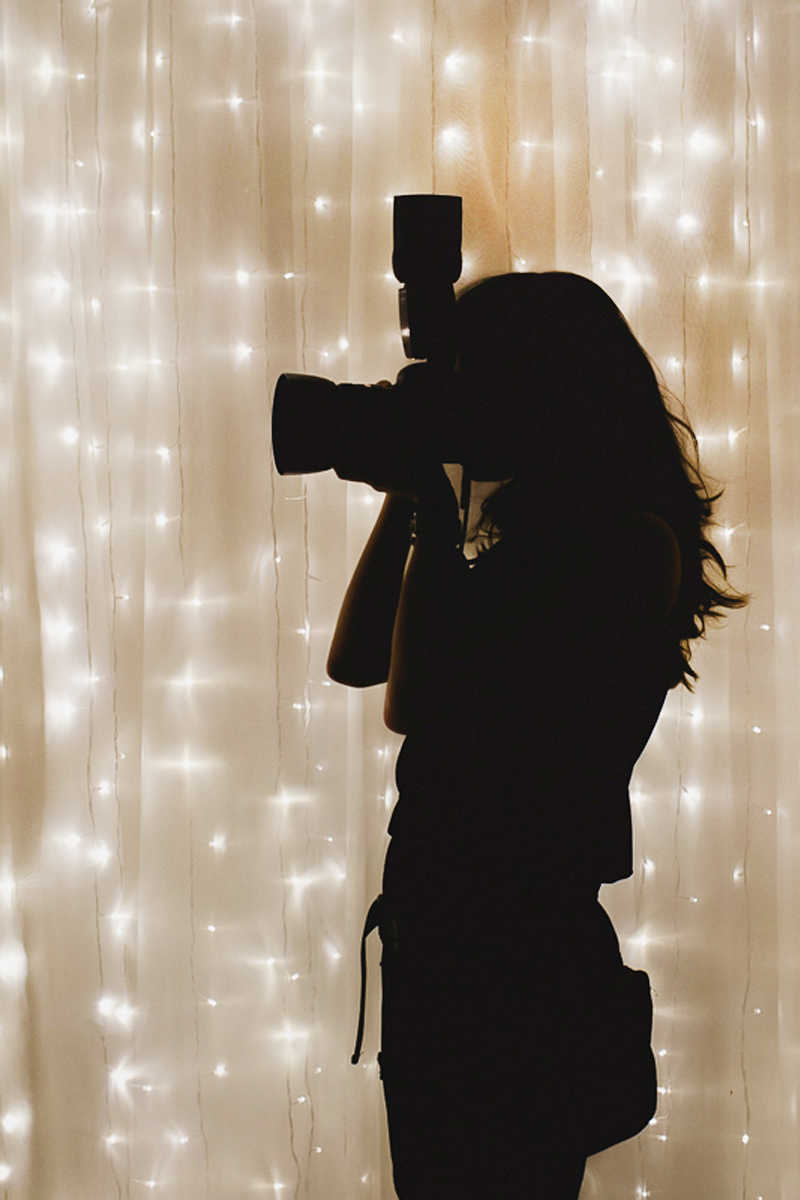 After 6 years working with something that I never thought it was possible before, it's possible to say that it was worthy to follow my dreams and becoming a destination wedding photographer! With several awards given by important photography associations such as Fearless e WPJA, I was also listed by WPSociety between the best wedding photographers of the world and named by Inspiration Photographers as revelation of the year in 2016. That's why it's not hard to open a big smile and say that I am a fulfilled family and destination wedding photographer. Or even better, I am a people photographer…
I love the imperfections, the details, the unpredictable. I am amazed by the true beauty… Beauty that sometimes is made of smiles but could also be made of little wrinkles that comes with them.  Beauty that appears with tears and overwhelming emotions. Beauty found in moments when no words can express all the feeling that grow inside us… In the hair that is flying and covering your whole face while you feel the wind, or in that little imperfections that show you are made for real.
With the heart in my hands, the camera is more than an instrument: it makes possible to see what sometimes is not seen by our eyes, that can make it clear the biggest gift from God: love! I believe it is possible to find it in what I do and that's how my photography is made.
Free yourself… And live the true beauty! ♥
---