ABOUT BEING A WEDDING PHOTOGRAPHER
My name is Ana Paula and I am a wedding photographer based in Germany. And I love to tell stories with real, spontaneous and creative pictures.

But I didn't always work with wedding photography. 8 years ago you would find me in an office, in a "normal" job. Little did I know, that soon the opportunity of telling amazing stories would become my dream job. Today you can find me traveling around the world, meeting wonderful people and sharing unique moments. (You can also find me eating most of the time, but this is something else :p ).
"It's delightful when your imaginations come true, isn't it?" Anne of Green Gables
With several awards given by international photography associations such as Fearless, WPJA and Masters of Germany, and being listed by WPSociety between the best wedding photographers of the world, I can say that dreams can become reality! But nothing compares to eternalizing little glimpses of moments filled with overwhelming joy. Hugging someone right before their wedding ceremony and sharing the mix of peace and excitement. Dancing together with wedding guests until they forget you have a camera in your hands. Making photos that make people wordless… and allowing them to live their happiest moments over and over again. If I can help you feel that way… then I'll consider my job done.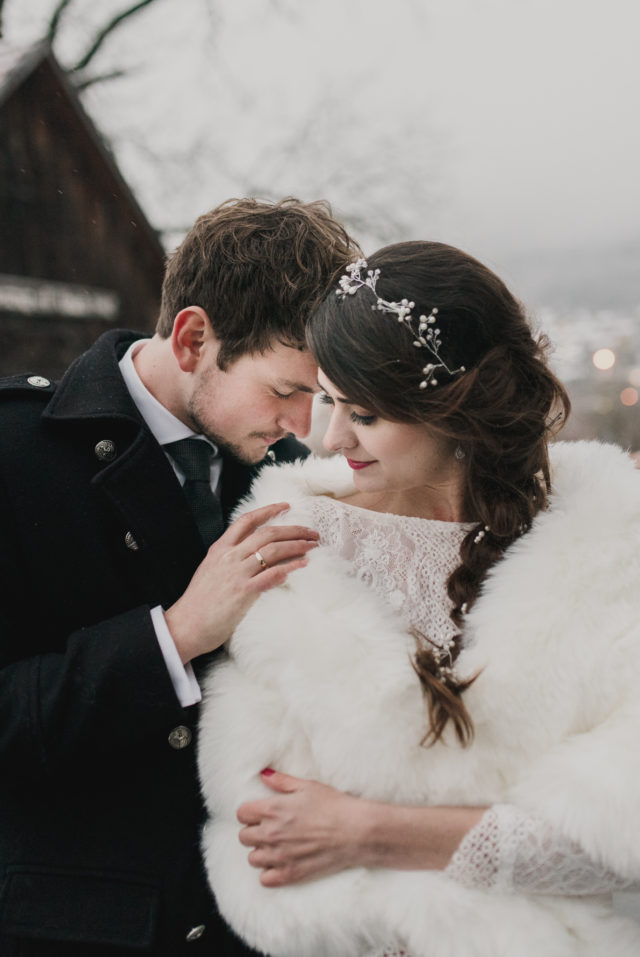 ABOUT BEING ANA PAULA
I reeeeeeally love dogs (I have the two cutest-crazy-little-balls)
I pretend to be an artist sometimes with painting, sewing and stuff
Netflix series are a REAL addiction to me
You might see me making up songs out of nowhere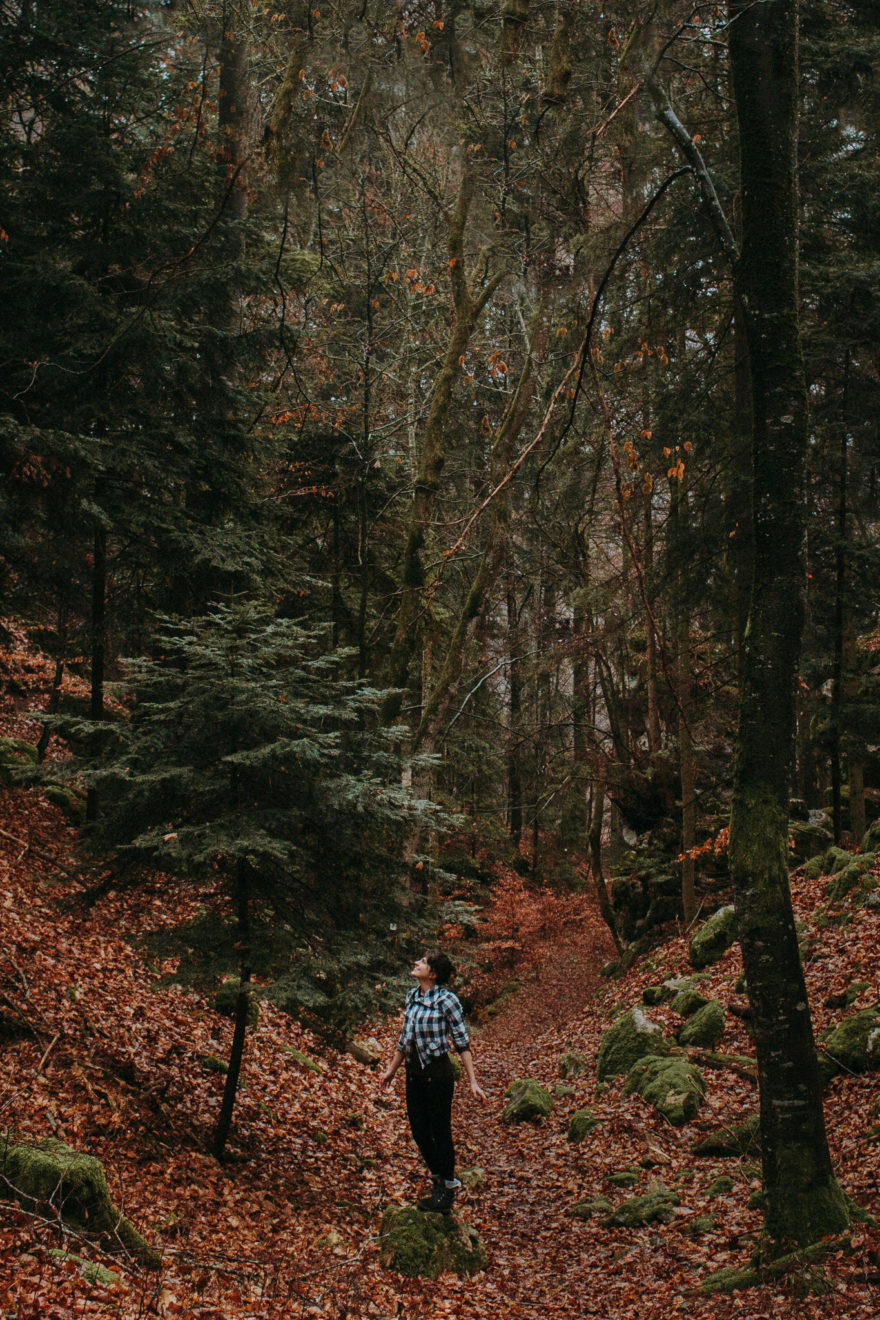 I hug random people when I'm happy
Food is the best thing in the world
Shrimps and brocolli are better than food
Adventure always! (skydiving, scubadiving and snowboarding make me happy)
TESTIMONIALS
WHAT THEY SAY
CAROL + FABIANO
Captivating, simple, practical, committed to deadlines. Ana has a unique way of seeing things! She knows how to capture the soul and essence of the people in the photos… To see her photos is to experience again the happiest moment of my life!
NICOLE + ALEX
Ana shared our dreams, deeply and honestly. She tried to understand us and what made us happy to make everything perfect. Even when I didn't see her around, she was right there by my side. And it was so natural! It felt like an old friend…
GABI + CADU
Not only Ana is very talented, she is also such an amazing person. You get super comfortable to be photographed and the result is so impressive! Even in the rain, she could make the most beautiful picture of all! We wanted to make sure we would have pictures that expressed all the feelings of our big day… and she rocked it!
CAROL + CAIO
Ana is so sweet, and she gets completely involved! No one could best portray the most beautiful moments of our wedding. I wanted to have someone beside my side with whom I felt comfortable and relaxed… and that's exactly what happened!
MARI + HENRIQUE
Ana is the best photographer of the world! She is a spectacular professional that does everything with so much love, that the result can't be any better! We feel like being her best friends… she is so wonderful!!!
LAURA + JADER
We were afraid of having only "normal" photos, but the result sent all the fears away. We had so many amazing photos that it was almost impossible to decide which ones would go to the album. I would recommend Ana without thinking twice: definitely someone to have around the big day!