Wedding photographer & photojournalist
(Brazil, Germany & destination)
After 6 years working with something that I never thought it was possible before, I can say that it was worthy to follow my dreams! With several awards given by important photography associations such as Fearless e WPJA, I was also listed by WPSociety between the TOP 100 wedding photographers of the world and named by Inspiration Photographers as revelation of the year in 2016. That's why I open a big smile when I say I am a fulfilled family and wedding photographer. Or even better, I am a people photographer… Want to know how it makes a difference in your big day? Click here!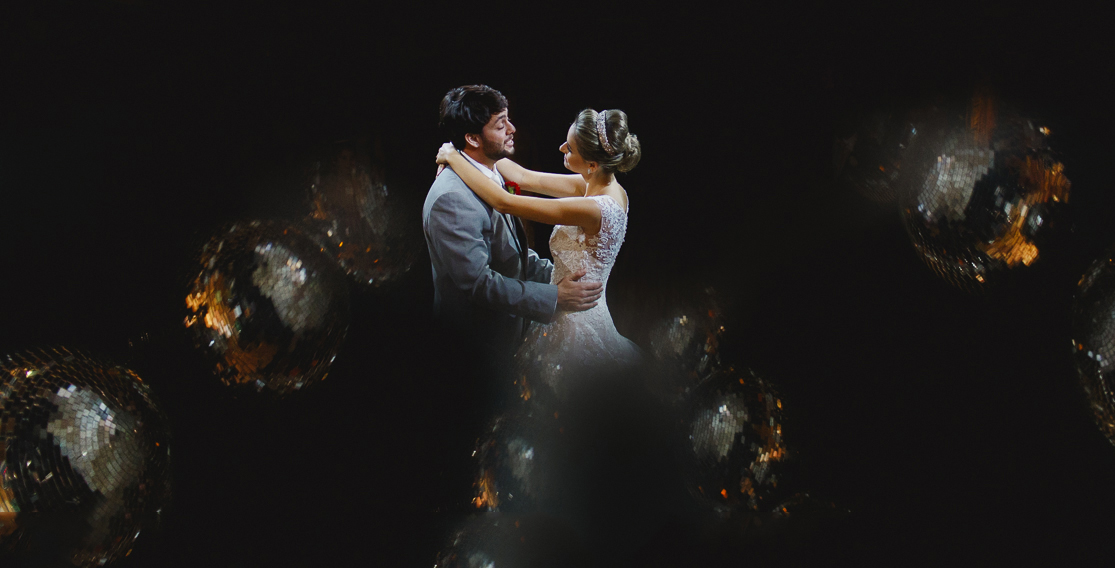 Wedding photojournalism
Each moment of your big day is special… But with all emotions involved, it is hard to make sure that you see and are part of everything! That is why I try to be always aware to details and to everything that make your story unique, making it possible that you revive every feeling through the wedding photos!
Posed portraits, why not? 
At a first glance, most people would say that they are looking for natural and spontaneous portraits. Of course that these are my favorite kind of photos, but posed portraits also have their place. After all, all the brides want to see themselves beautiful and wish to have enough time to observe the little details. Furthermore, posed portraits don't need to look unnatural, but there's always space to show who you really are (:
Creative wedding pictures
With a lot of study about the best way yo use the photo equipment, it is possible to make photos that tell stories in a creative and artistic way. That way, spontaneous photos that are full of meaning can became even more special, with a beauty touch that transform them in something amazing!